The Zerone Pouches require no pocket or belt to provide you with an easy and safe solution for carrying your cards, phone or passport.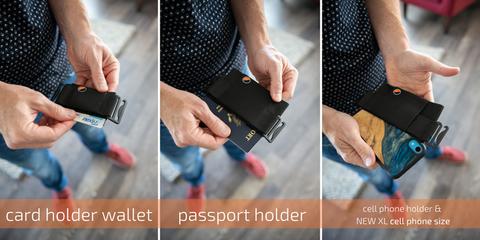 The easy attached clips make putting on your Zerone Pouch super easy. The clips are smooth and super low profile.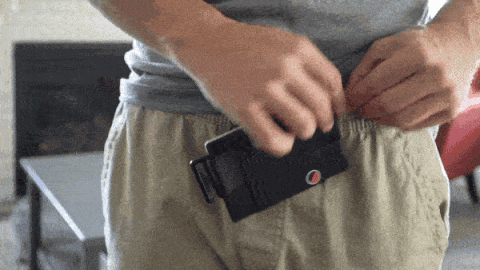 No belt. No bulky over-sized bag. No straps covered in velcro. No magnets to hold it on. No zipper to fuss with. Pure and simple comfort.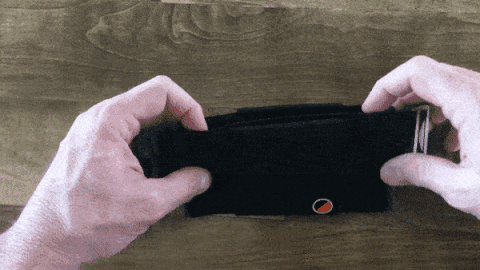 Carrying your cell phone, cards or passport has never been so easy.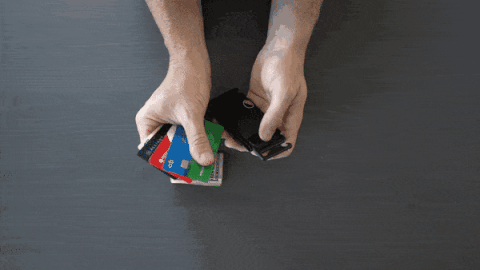 It's perfect for the inner pocket of your backpack or purse.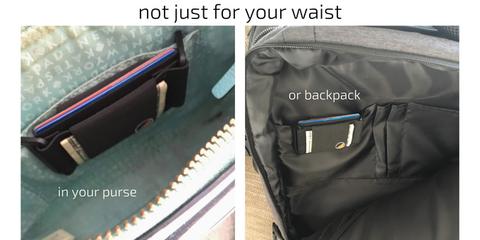 You can also hide them behind your belt or waistband, which will make it invisible and absolutely safe.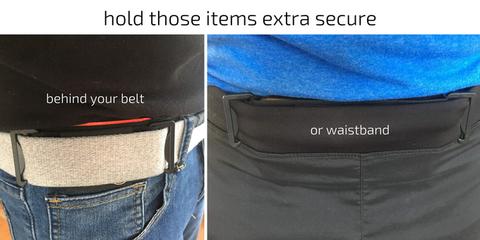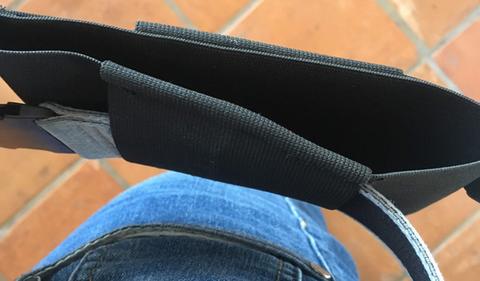 You will never have to sit on a wallet again. Compare the old way to the newly reinvented Zerone Pouch way!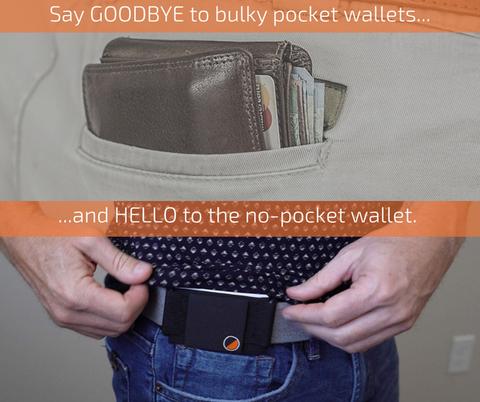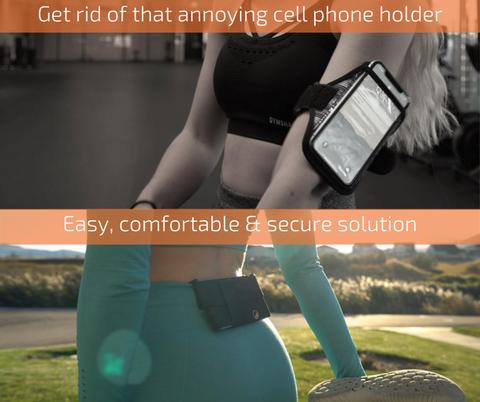 Specification: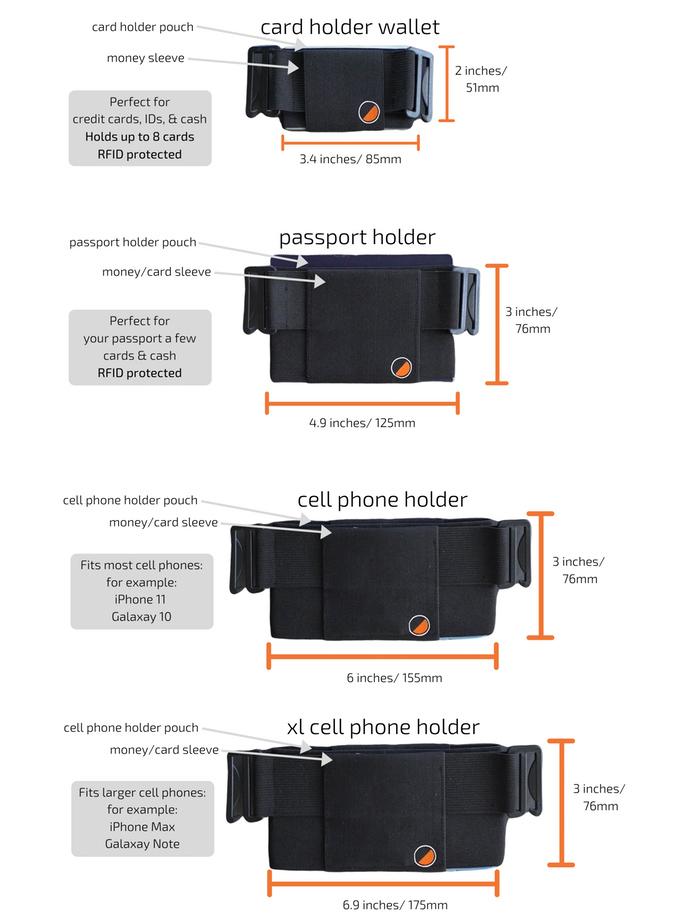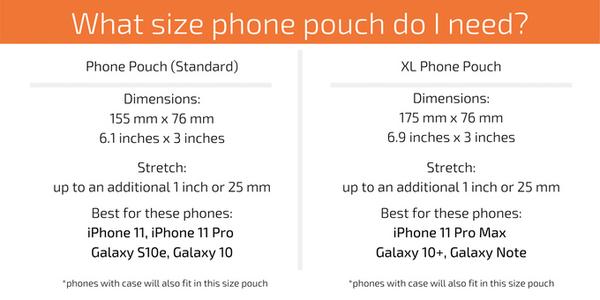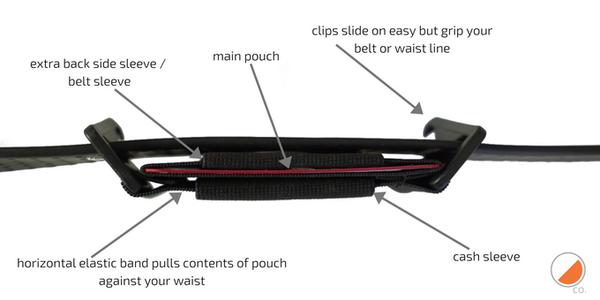 Purchasing & Delivery
Before You Buy
*Estimated Delivery Time: We usually ship items 1-3 days from the purchase date and depending on the shipping option you selected it will take 5-10 days for the carrier to deliver your items to your mail box (The USA, UK. Australia, Canada, Germany, Spain etc). The processing time can also be affected by the item's stock status. If your order includes hot items experiencing stock availability issues, the order can take between 5-10 business days to process. Weekly Top Deal will check the quality of every order item and pack in good condition before ship out.
Delivery
Always free shipping